Stefan Junestrand is a frequent and highly appreciated speaker at events related to Blockchain, Smart Cities, Smart Buildings, Smart Energy, and Sustainability. He speaks about topics such as:
Blockchain & Smart Cities: A revolution of Governance and Public Services
Smart Cities: Social Changes, Sustainability, and Technological Trends
Blockchain: Solving the problem of Sustainable Building and Circular Economy
Intelligent Buildings using Artificial Intelligence, Big Data, and IoT
Keynote and Highlighted Speaking Examples:
Keynote Speaker: "Blockchain for Smart Cities" at the Business for Smart Cities Expocongress, January 2019 , Kiev, Ukraine:  See Video
Keynote Speaker: VIII Feria de la Construcción 2018, Centro para el Desarrollo del Hábitat y la Construcción del Servicio Nacional de Aprendizaje – SENA,  October 2018, Medellín, Colombia: See Organizers News Post
Keynote Speaker: "Blockchain for Smart Cities and Green Urban Infrastructure" at the Boominfodag, June 2018, The Netherlands: Read Full Post
Keynote Speaker: "Blockchain and other emerging technologies for Smart Cities and Territories" when the Colombian Government presented their Smart City Strategy, March 2018, Bogotá, Colombia: Read Full Post
Other Speaker, Moderator  & Webinar Involvements:
Roundtable about "Blockchain for Governance" at the "European Blockchain Convention", November 2018, Barcelona, Spain.
Webinar Speaker: Title "Blockchain for Smart Cities: Applications and Use Cases" at the "Blockchain, Crypto, Smart Cities chat", August 2018, Bangalore, India: See Post Linkedin
Moderator: Roundtable about: "Cities in transformation: Experiences to learn from cities in Asia and Europe" at AsiaInnova, July 2018, Madrid: See Post Twitter
Moderator: Roundtable about "Blockchain for Smart Cities" at the V Congreso Ciudades Inteligentes, May 2018, Madrid
Speaker: Title: Towards a Circular Economy in the Built Environment: Blockchain as a solution for supply chain transparency at IE Business School, April 2018, Madrid: Read Full Post / Article
Speaker: Title "Cybersecurity in Intelligent Buildings in Industry 4.0" at the INCIBE 11th Conference about Information Security, November 2017, León, Spain: Read Full Post
Why audiences and meeting planners love Stefan Junestrand
Stefan dedicates time to understand the organization, audience and the ideal outcomes of the speech long before he takes the stage. He customizes the presentation so it meets the unique needs of the event. By choosing Stefan Junestrand as your keynote speaker, you'll get an inspiring and customized keynote that the audience will love and remember.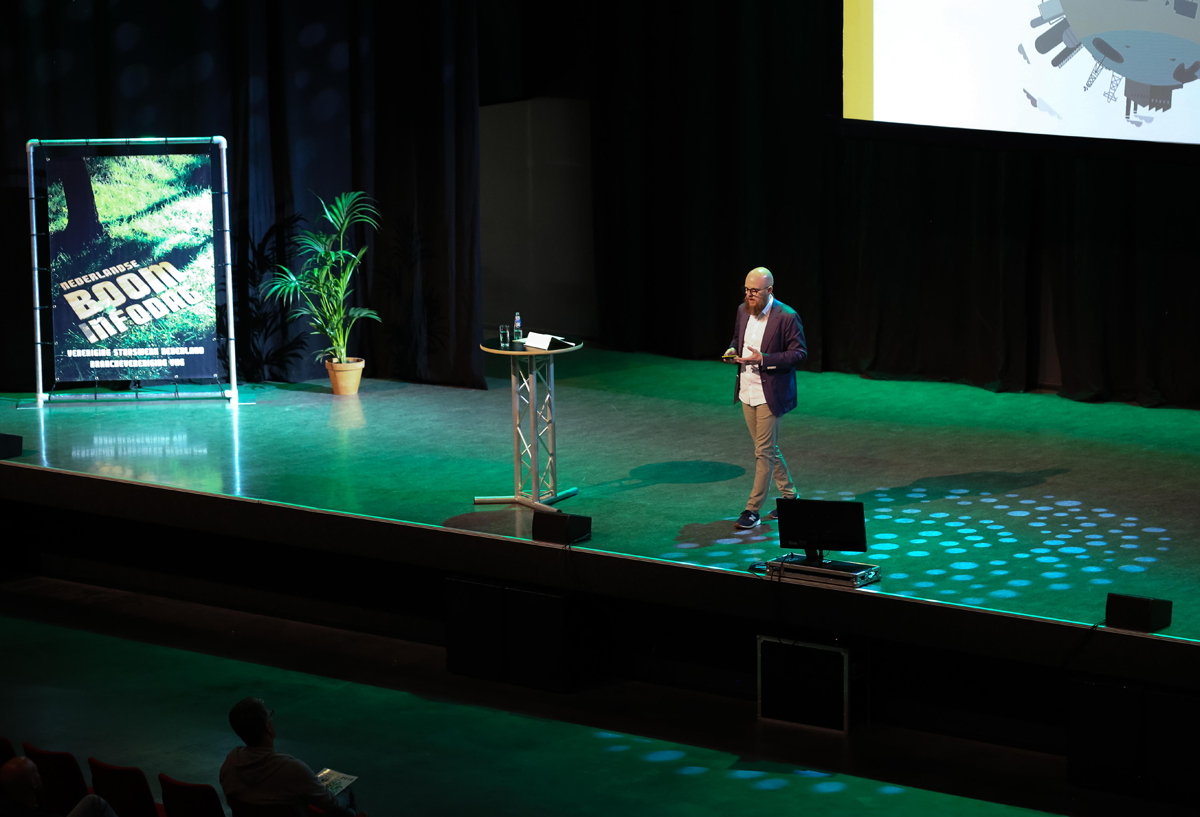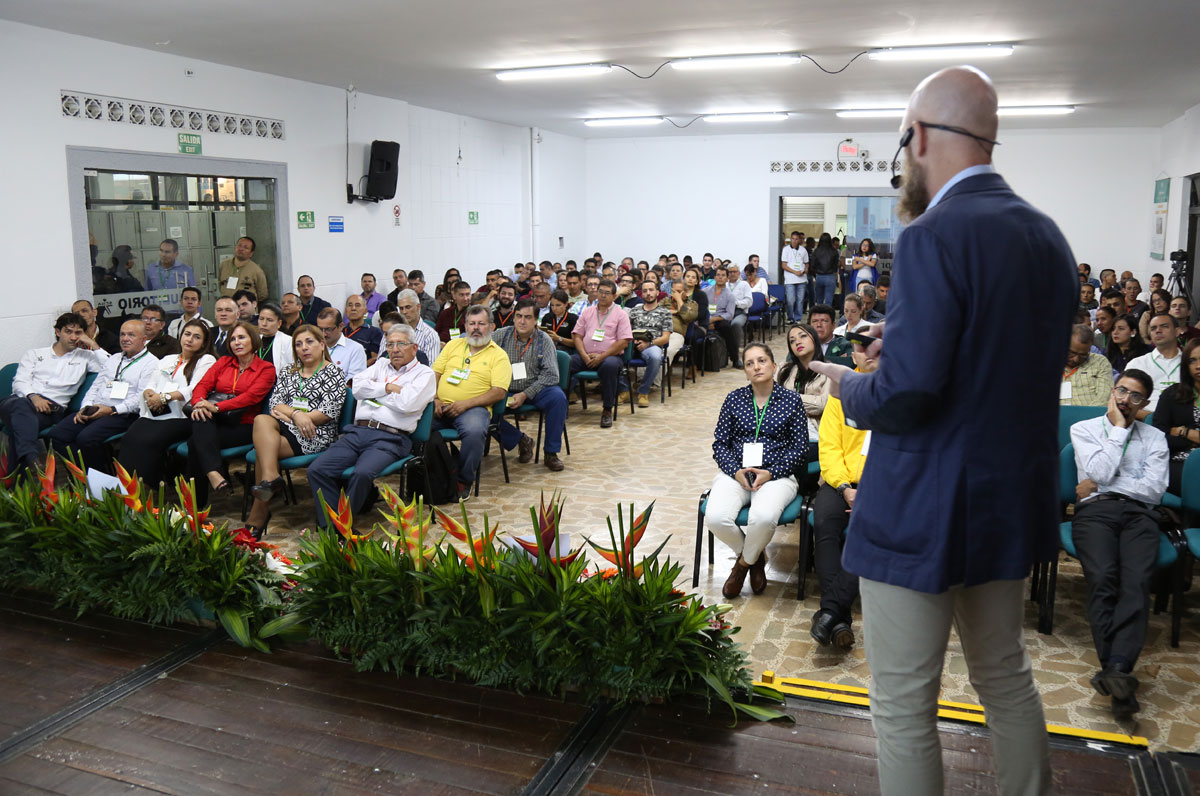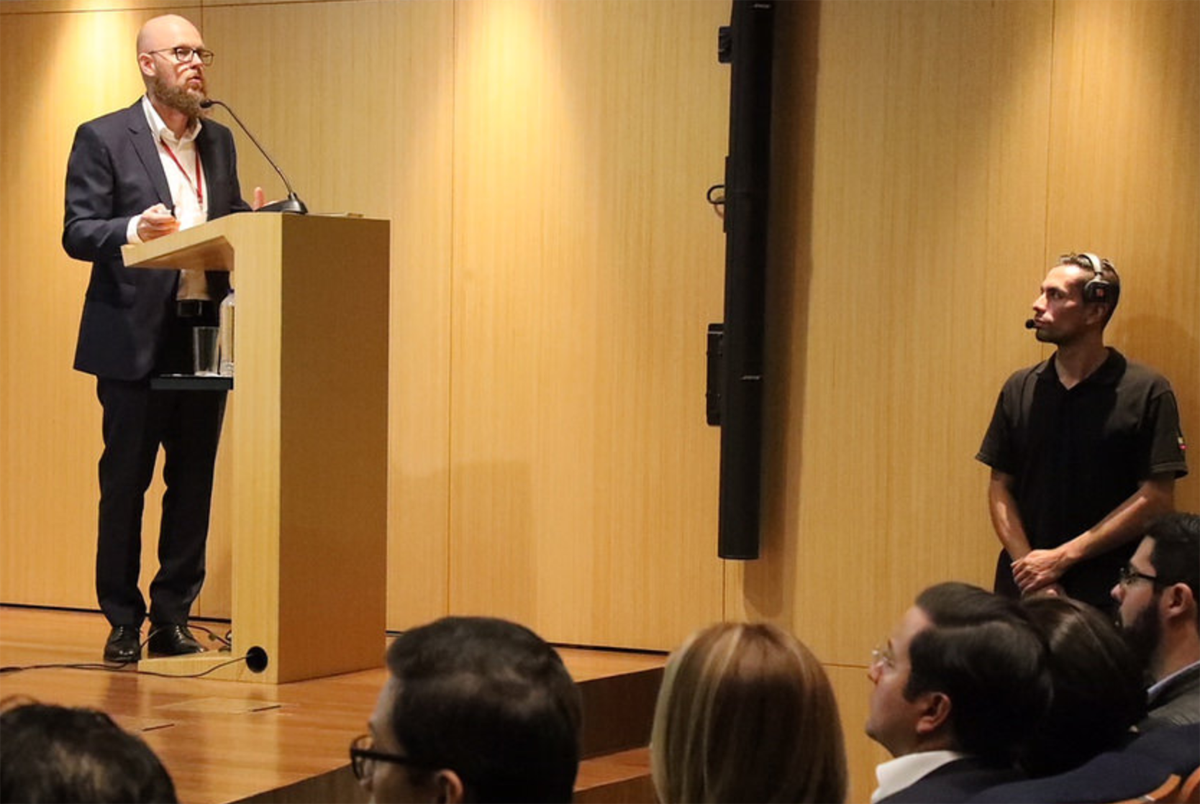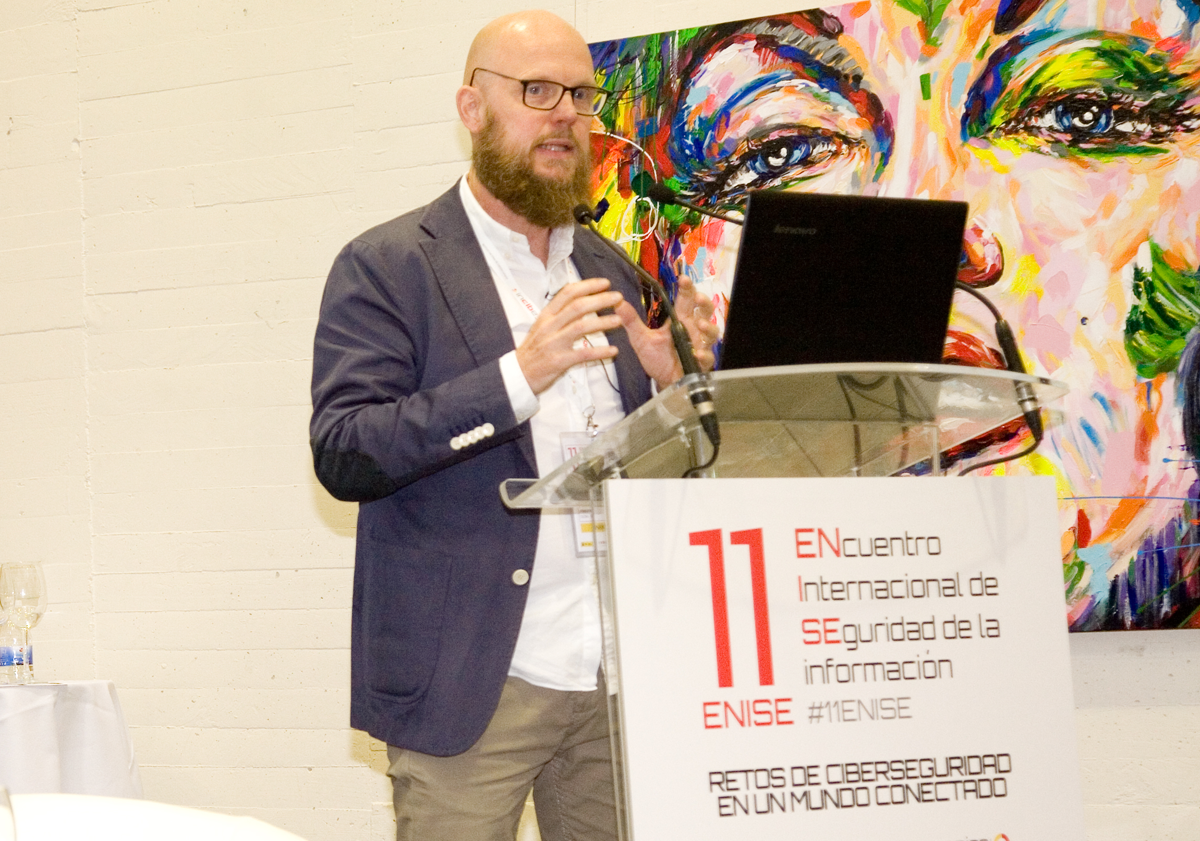 Contact
Contact with Stefan Junestrand at www.stefanjunestrand.com/contact